Once said about home staging, everyone thinks about improving the interior appeal of a house. However, it is also important to add elegance to the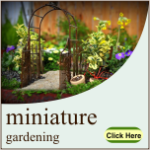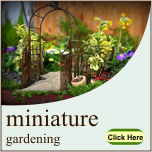 outdoor or exterior part of your home. The exterior outlook of a house also affects its real estate value. So, better stage your home exterior and enjoy the benefits of home sale at higher prices. Have some tips to make your home exterior attractive.
Give a fresh coat of paint for your home if it got faded. Choose the right combinations of color to make it look beautiful. Consider the nature of shutters, doors and trim. Ensure that you use same color for doors and shutters.
If you have an outdoor house extension like a conservatory, then consider the decoration and remodeling necessary to add elegance to the outdoors.
Ensure proper maintenance of any landscaping features like water fountains, water falls, gardens, etc.
Some home entrances include railings made of wood or vinyl. Give a good washing to your vinyl railings. If you have wooden railings, then give them a fresh coat of paint.
Make sure that the lawn is under proper maintenance conditions. Mow it frequently based on the climatic conditions while your home is in market. Check the lawn edging and modify it if necessary. A perfect appeal of a lawn enhances the aesthetics of your home exteriors thereby increasing the value.
If the lawn is not under proper condition, plant fresh sod and ensure an effective growth.
A lawn with colorful flower beds are more fascinating and pleasing.
Ensure that the plants and small bushes are trimmed properly to maintain the shape and design.
When home staging, do not neglect the exterior of your home. Simply follow the above tips to impress the buyers.