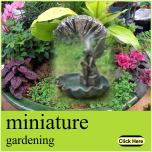 These days people are opting to use outdoor space such as gardens as indoor ones. Building a summerhouse is one way of converting the outdoor garden into living space. A summerhouse is a building or a room of relaxation in warm weather. However, it can be used for various purposes. Constructing a wooden summerhouse can enhance the look of your home as well as garden.
You can use the wooden summerhouse as a storage space, or a hobby room, or an office. It can be simply used as a place for retreat. It provides you a space for enjoying the outdoors to read, write and relax as well. A wooden summerhouse can be built in different designs and models. It is designed and constructed based on the purpose or function.
Many companies offer you wooden summerhouses kits that are ready to be installed in your house. You can opt the best one among them. However, if you feel that they are expensive, then no need to worry. You can build your wooden summerhouse on your own without any effort. It also adds fun. Plan the design of the building based on the amount that you wish to spend. Check for its size, location, and materials required. Follow certain regulations wherever necessary. Ensure that electricity codes and building regulations are maintained during construction.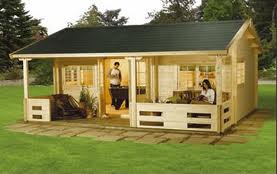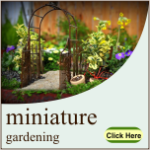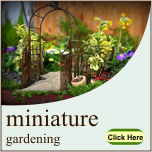 Different materials can be used for constructing a wooden summerhouse. Most people opt for red cedar as it is a traditional material that gives much natural look. It is also not damaged by termites. The other best alternative is to use pressure-treated softwood. You can paint the softwood for preventing the damage. Some people use bark also. However, it is suggested to avoid using it as finding the right quality is indeed difficult. The benefit of opting for a wooden summerhouse is that it provides a natural look and feel to enjoy in the garden.